IIAC Anti-Money Laundering and Financial Crimes Conference

Superintendent Pete Payne Biography
Date: Wednesday, March 4, 2020
Time: 8:00 am to 5:00 pm
Location: Vantage Venues, 150 King St. West, 16th floor, Toronto
Join us on Wednesday, March 4, 2020 as Canada's leading AML and financial crime experts from the industry, regulatory, technology, legal, consulting and law enforcement sectors share invaluable insights and best practices related to complying with the new AML regulations. Learn about the latest developments and trends in these high-profile and continually changing areas.
Registration: Click here to Register.
Agenda: Click here to view the Agenda* (note agenda is subject to change) *CE Credits Pending Approval
Speakers List:
Garry W. G. Clement | President & CEO | Clement Advisory Group
Gene DiMira | Head of Global Compliance AMLATF Program | Manulife
Yoseph Elkaim | Assistant Vice-President of Strategic Advisory Services | Genpact
Tony Lalonde | Vice President, Anti-Money Laundering Risk | Scotiabank
Matthew McGuire | Co-Founder and Practice Director | The AML Shop
Derek Pattison | Senior Vice-President, Global Banking & Markets, Anti-Money Laundering | Scotiabank
Superintendent Pete Payne | Director, Financial Crime | Royal Canadian Mounted Police (Keynote Address)
Derek Ramm | Vice President | MT>Play
Michelle Sarmiento | Director, AML and Privacy Compliance | Questrade Inc.
Amber D. Scott | Founder & Chief AML Ninja | Outlier Solutions Inc.
Noel Sequeira | Business Conduct Compliance Manager | Investment Industry Regulatory Organization of Canada (IIROC)
Jacqueline D. Shinfield | Partner | Blake, Cassels & Graydon LLP
Lori Stein | Partner | Osler
Kuno Tucker | Chief Compliance Officer | Virtu ITG Canada Corp. and TriAct Canada Marketplace LP
Greg Wolfond | Chief Executive Officer | SecureKey Technologies
David Wright | Senior Counsel, Business Conduct Compliance | Investment Industry Regulatory Organization of Canada (IIROC)
Thank You to Our Sponsors
Wi-Fi Sponsor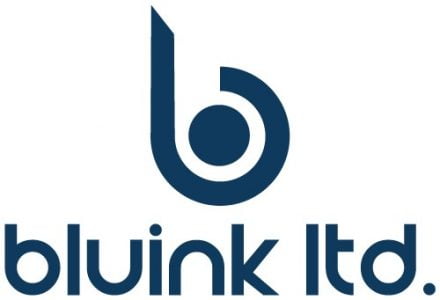 Exhibitor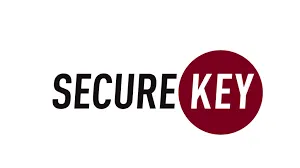 Sponsor