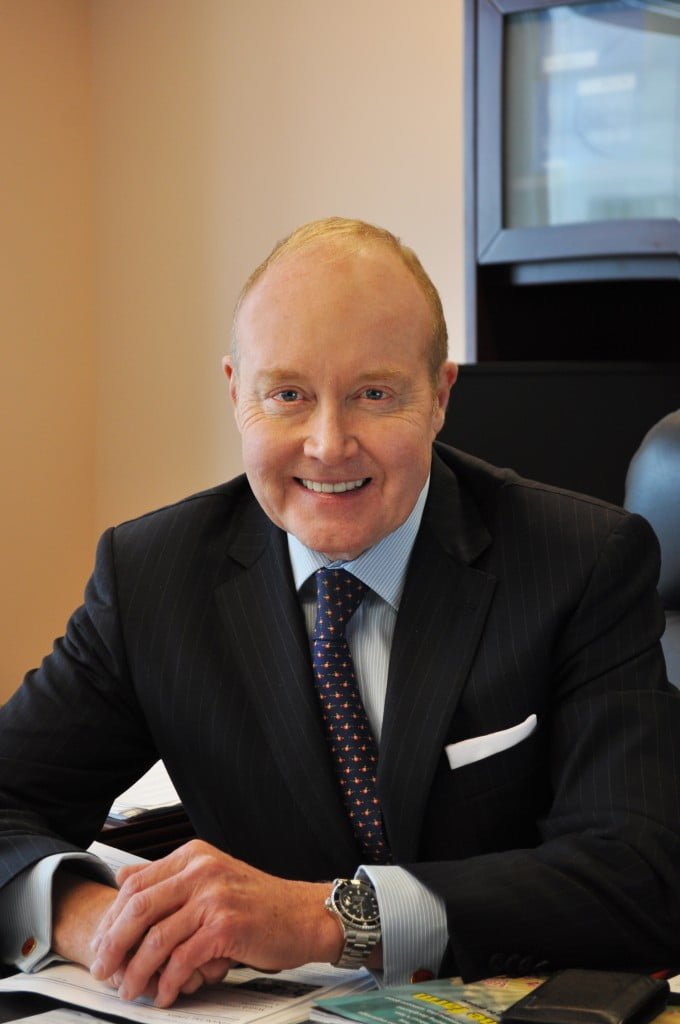 Recently several members of the IIAC Board and I met with senior lawmakers and industry officials in Washington, D.C. to better understand the direction and focus of financial deregulation in the U.S., and obtain ideas and perspectives helpful for the Canadian industry's ongoing engagement with domestic regulators.
My August 2017 Letter from the President offers observations and several takeaways from the discussions regarding the prospects for financial deregulation and tax reform, as well as the upcoming NAFTA renegotiations.
You can read more by clicking here.