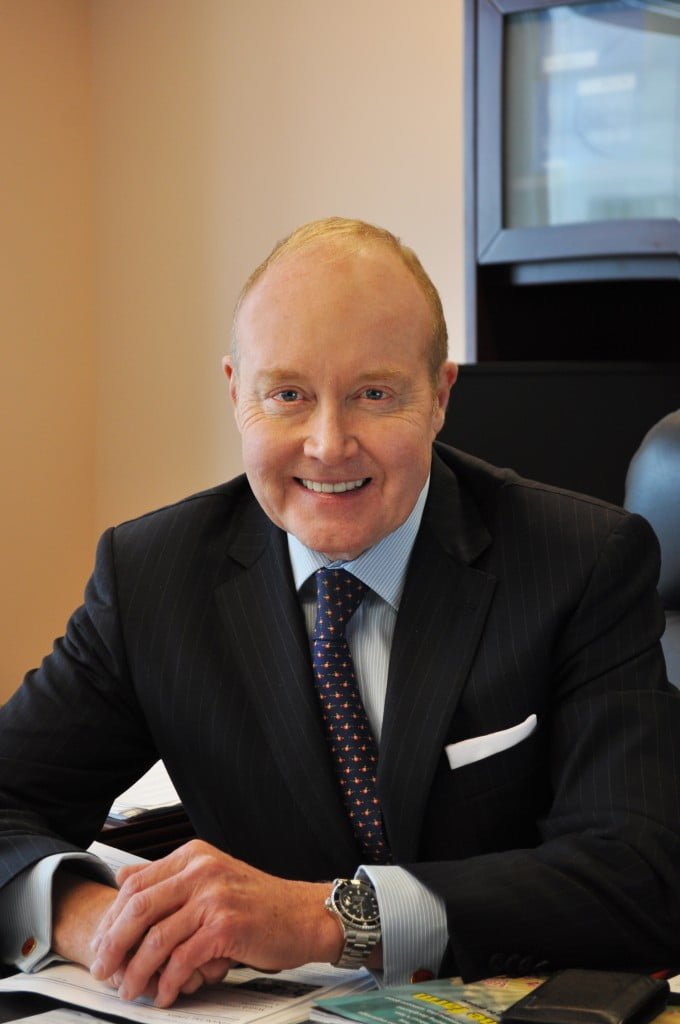 In addition to serving as President and CEO of the Investment Industry Association of Canada (IIAC), I am also honoured to serve as Chairman of the International Council of Securities Associations (ICSA).
ICSA is the global organization of securities industry associations representing securities firms operating in domestic and cross-border markets across the globe, including North America, Europe, East and West Asia, and Latin America. A complete list of ICSA members can be found here.
ICSA advocates appropriate regulatory reform and public policy initiatives across jurisdictions to promote efficient and well-functioning securities markets and the efficient flow of cross-border capital in global capital markets. It encourages the sound growth of the international capital market by promoting and encouraging harmonization and, where appropriate, mutual recognition in procedures and regulations. ICSA also promotes mutual understanding and the exchange of information among ICSA members on regulatory reform initiatives and public policy in various jurisdictions.
I am proud to promote and raise awareness of Canada's securities industry and our capital markets internationally. In my roles, I take every opportunity to urge greater regulatory cooperation and coordination across jurisdictions to facilitate cross-border transactions and to improve market liquidity and depth.
For more information, updates and useful links, and to learn more about ICSA and market and industry developments across indigenous and cross-border markets, I encourage you to visit ICSA's new website https://icsa.global/