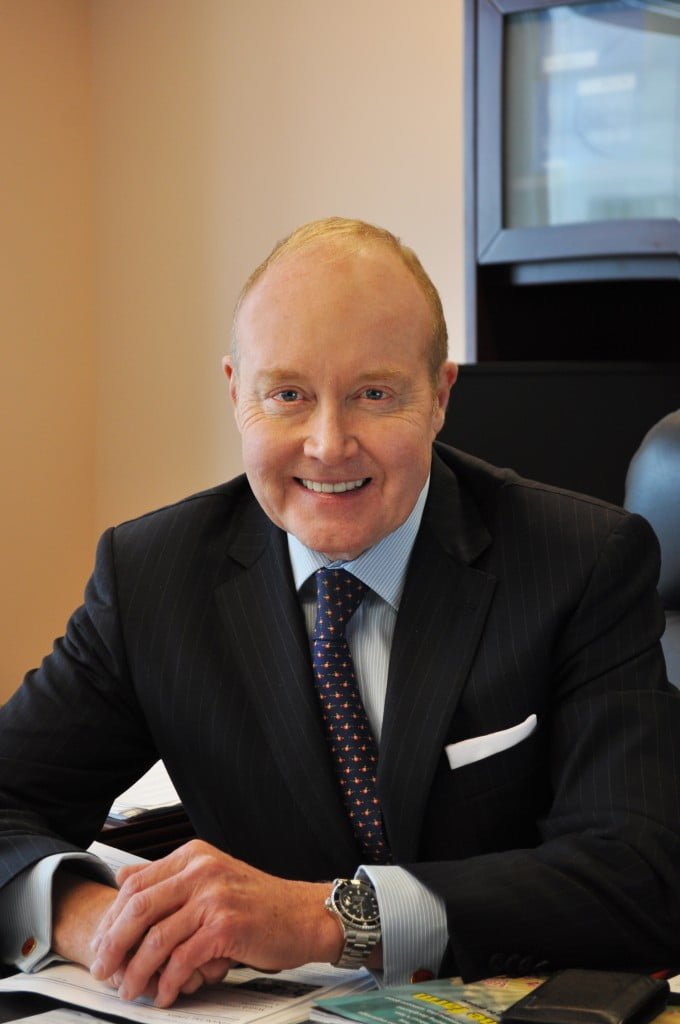 On April 7, 2016, I attended the SIFMA's 38th Annual Private Client Conference in New York City. Senior wealth management professionals, representing firms of all sizes, from throughout the country, focused on the challenges and opportunities of 2016 and beyond. Speakers provided compelling stories and statistics.
In my April Letter from the President I write about the five trends shaping the wealth management business in the U.S. (and elsewhere)—a topic addressed at the conference. The five trends are:
1. Investors are increasingly valuing interactive, comprehensive relationships with their financial advisors, and planning.
2. Investors are seeking a mix of value and personal service, as well as user-friendly access to technology.
3. Investors are increasingly preferring new forms of indexed products in their quest for simplicity, low cost and predictability.
4. Brand loyalty is less entrenched and more transient than ever as consumers seek alternatives that are more clear, easier to use and offer greater value.
5. Investors are demanding greater transparency of products and services, and the related fees and charges.
The Canadian dealers have a competitive advantage over their U.S. counterparts, with full compliance with the CRM rule framework that imposes transparency on the investing process, products, fees and portfolio performance, and strengthens the conflict of interest and suitability obligations of the advisor.
Click here to read my full Letter from the President.