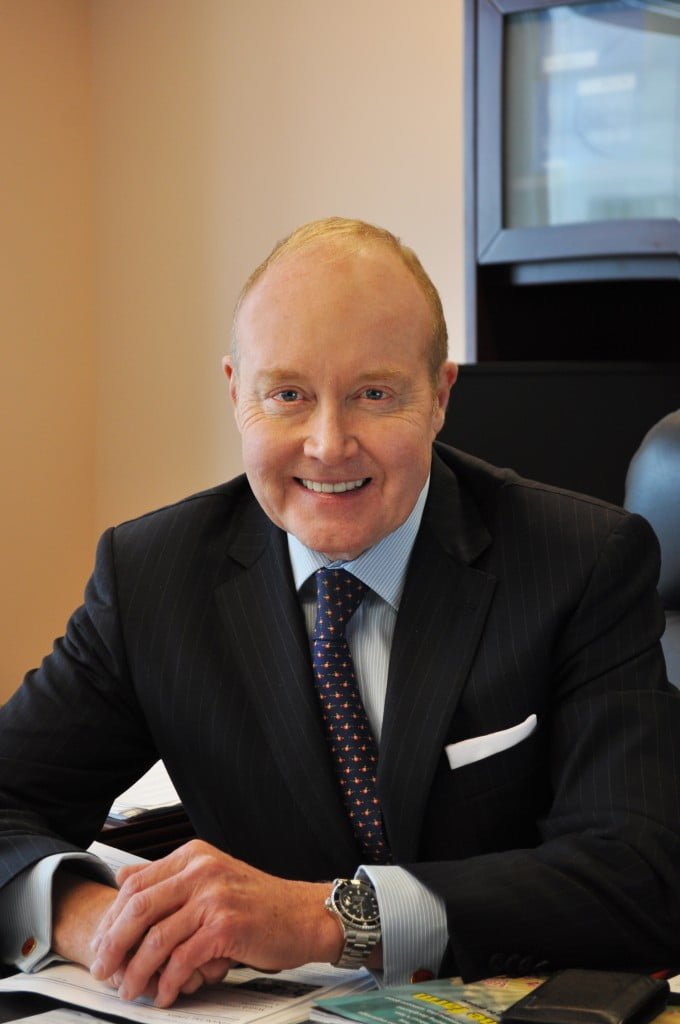 The aftermath of the 2007-2008 global financial crisis was an intensive period of financial regulatory reform across the developed world. The urgency and extent of reform, particularly in the early years, laid the ground for excessive and unintended consequences.
There is a growing consensus that the pendulum has swung too far. Regulators in many jurisdictions are taking stock of the impact of reform on markets and on the economy.
We expect that an ongoing review of the reform impact and rising compliance costs for the financial sector will slow the rulemaking process, roll back certain rules, and increase reliance on industry best standards and tougher enforcement.
Click here to read the Letter from the President.