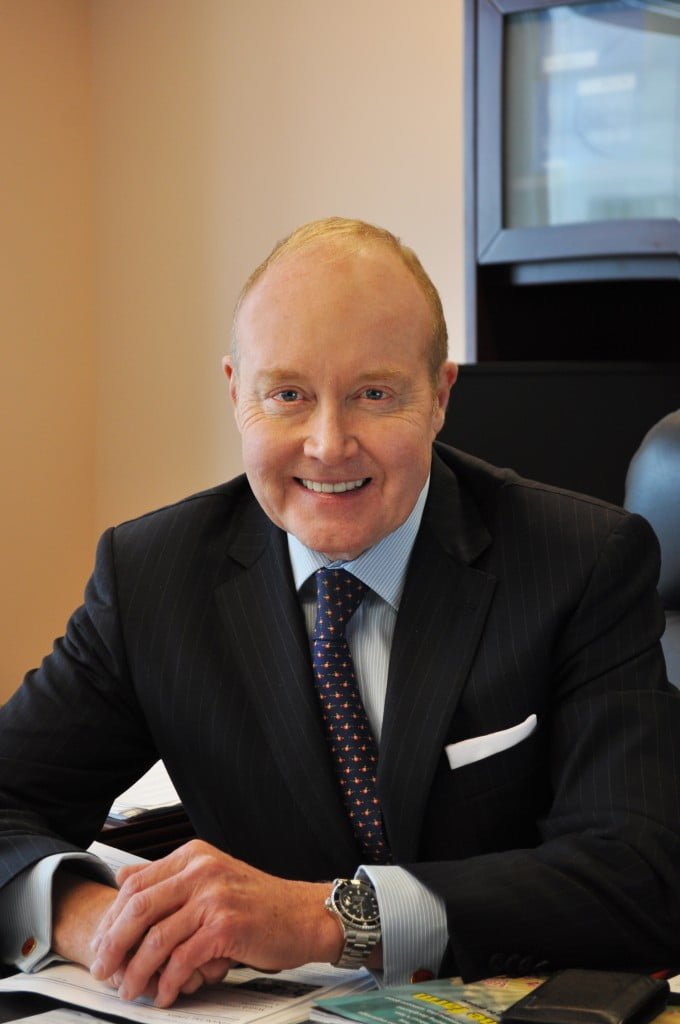 My latest Letter from the President describes the opportunities and challenges for the retail investment industry. While we estimate about 30 retail boutiques lost money, on a net basis, in each of the last four years, it is important to stress that many small and mid-sized firms have been profitable.
Firms have made herculean efforts to control cost increases through staffing reductions, increased reliance on technology and out-sourcing, and adjustments to advisor compensation grids.
Firms have also focused efforts on improving advisor productivity through training and continuing education programs. They have boosted their competiveness by providing real-time access to advisors and accounts; a full complement of products and advisory services; a balanced approach between fee-based or discretionary management and value-added financial planning and tax expertise; effective recruitment of advisors; and a smooth transition from older to younger advisors. Some firms have segmented advisory services across different client categories and established pricing schedules for individual services.
These measures will improve the bottom line and return on equity, drawing capital to smaller firms.
While there may be further attrition among small and mid-sized firms in the investment dealer retail business in coming years, we are optimistic the many firms that survive will be effective and profitable purveyors of wealth management advisory services, with their clients the big winners.
Click here to read the Letter from the President.