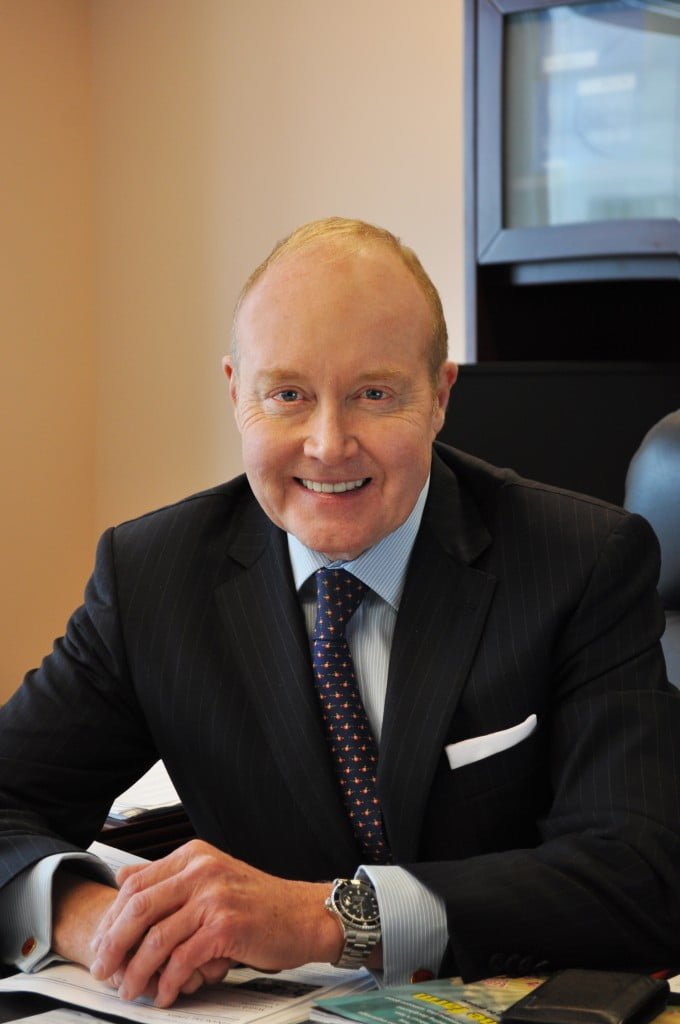 Following two years of back-to-back earnings gains, overall operating profit for Canada's investment industry declined 13% year-over-year in 2015. Both revenue and profit improved for the industry as a whole in the first quarter of 2016.
Aggregate numbers do not tell the whole story. A tsunami of change continues to batter Canada's investment industry.
– Fixed costs escalate relentlessly to meet the technology and systems demands of front and back office.
– Regulatory reforms not necessarily efficient as cost/compliance dimension not scoped out beforehand through cost-benefit analysis.
– Larger firms widen their competitive advantage with more balanced business models and scale, pushing small firms to the sidelines.
– Large firms move downstream to capture investment banking business, and compete aggressively for the retail client.
– Larger independent firms have the advantage of independence from traditional banking services, more entrepreneurial and faster decision-making, and superior trading and securities placing power in the mid-corporate market.
– 28 small institutional firms and 35 retail firms exited the investment industry in the past four years.
– Expensive range of sophisticated financial products and services needed to compete effectively in the wealth management business.
– Larger firms will dominant the middle-income market given the advantage of scale and access to technology for self-directed and robo-investing, to meet the restricted economics of the small investor—with fees and charges under pressure, and possible elimination of trailers.
– Implementation of CRM 2 and POS rules forces advisors and firms to articulate the value proposition to justify now fully disclosed fees and charges.
Read more about these and other trends impacting the investment industry in my most recent Letter from the President.