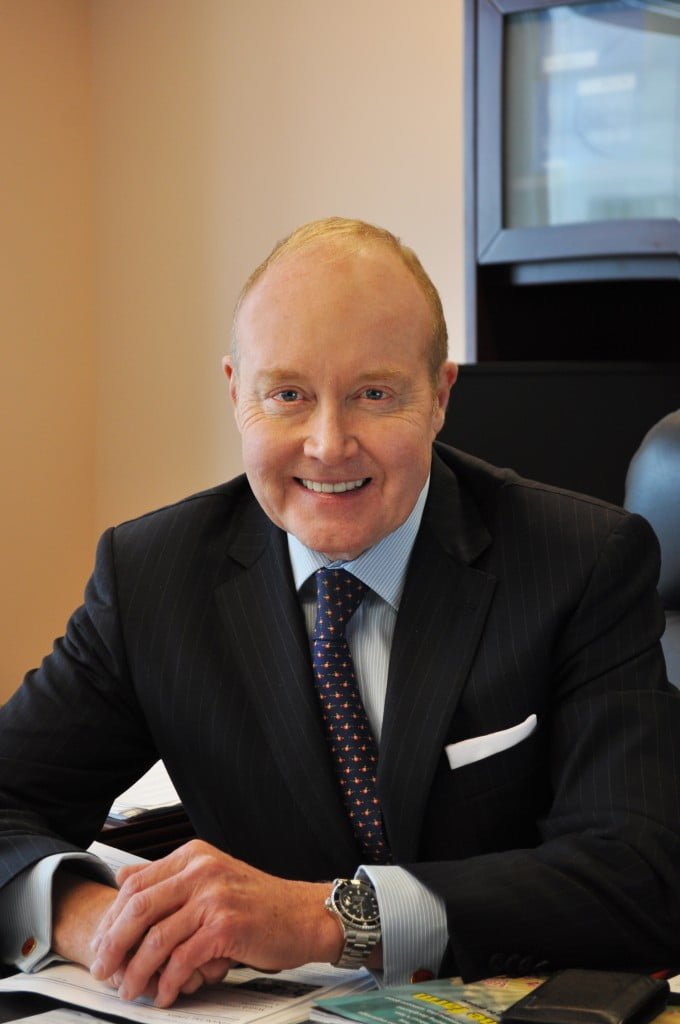 The Investment Industry Association of Canada (IIAC) welcomes today's announcement of the initial slate of Board of Directors for the Capital Markets Regulatory Authority (CMRA). The appointment of the 15 new Board members is an essential step in moving forward with the build-out and expected launch of the new cooperative regulator in 2018.
The IIAC commits the full support of its constituent member firms and professionals to assist the newly appointed Board of Directors in carrying out its mandate. We are convinced that, under the effective leadership of Chair William A. Black, the new Board of the CMRA will create the vision and strategic plan to build competitive, efficient and fair national markets for Canadian investors, and large and small businesses across the country. These efforts will contribute importantly to the nation's economic growth and prosperity.
The IIAC is confident that, over time, as the CMRA demonstrates its vision, effectiveness, national focus and accountability, those provinces and territories not yet participating in this cooperative project will join to create a truly national regulatory framework for securities regulation in the country. Canadians deserve nothing less.