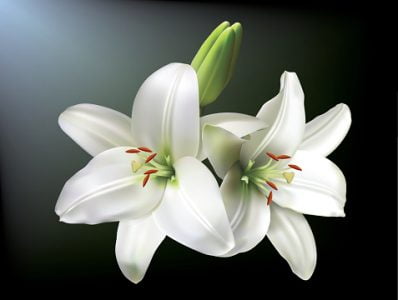 In Memoriam: It is with deep regret and sadness we observe the passing of both Donald Munroe and Christopher Barron.
Don and Chris were both immensely respected leaders in the Canadian investment industry whose work helped shaped the landscape today. They were active members of their communities and leave behind a rich legacy.
Chris distinguished himself as a leader of Cassels Blaikie for nearly 50 years. He served as a valued board member for numerous organizations including schools, universities, non-profits, and corporations. Previously in his career, he held the positions of Chairman and Chief Executive Officer of The National Trust Company, and Chairman and Treasurer of the Toronto Stock Exchange. He was in fact the youngest chairman of the TSX.
Don began his career with Montreal Trust working in both Toronto and Montreal, before returning to the Maritimes as the president of Central Trust. He joined Wood Gundy in 1979 as manager and financial advisor, where he served his clients faithfully, and was a valued mentor to his colleagues for more than 39 years, until his recent retirement in October 2018.
The IIAC wishes to express their deepest condolences to the families of Don and Chris. Their memories will be forever etched in the fabric of the Canadian Investment Industry.