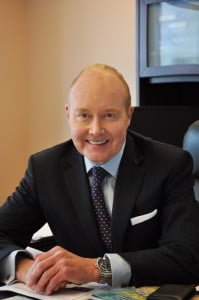 The singular event that has drawn considerable attention to the investment industry during the past year has been the steady withdrawal of boutique dealers from IIROC registration through mergers and amalgamations, the shuttering of operations or a shift to lighter registration, notably Exempt Dealer status.
The plight of the small dealer boutique firm has coincided with the collapse of the public venture market, the TSX Venture Exchange (TSXV).
In my latest Letter from the President, I discuss the issues facing small dealer boutique firms, the factors contributing to the decline in the TSXV, and the steps that can be taken by the Exchange, regulators and governments to strengthen the TSXV and preserve the financing and capital recycling engine to benefit Canadian small businesses.
A successful diversified remedial plan for the Venture Exchange involving some easing in the regulatory burden on listed companies and small dealers, bringing more investors (particularly U.S. investors) to the Canadian venture capital marketplace, diversifying listings to technology and other non-resource sectors, and providing a financing incentive to listed TSXV companies to offset risk, will revitalize the TSXV. These measures will also open up investment banking and trading and distribution business for the small boutique dealers.
I encourage you to read my Letter from the President by clicking here.