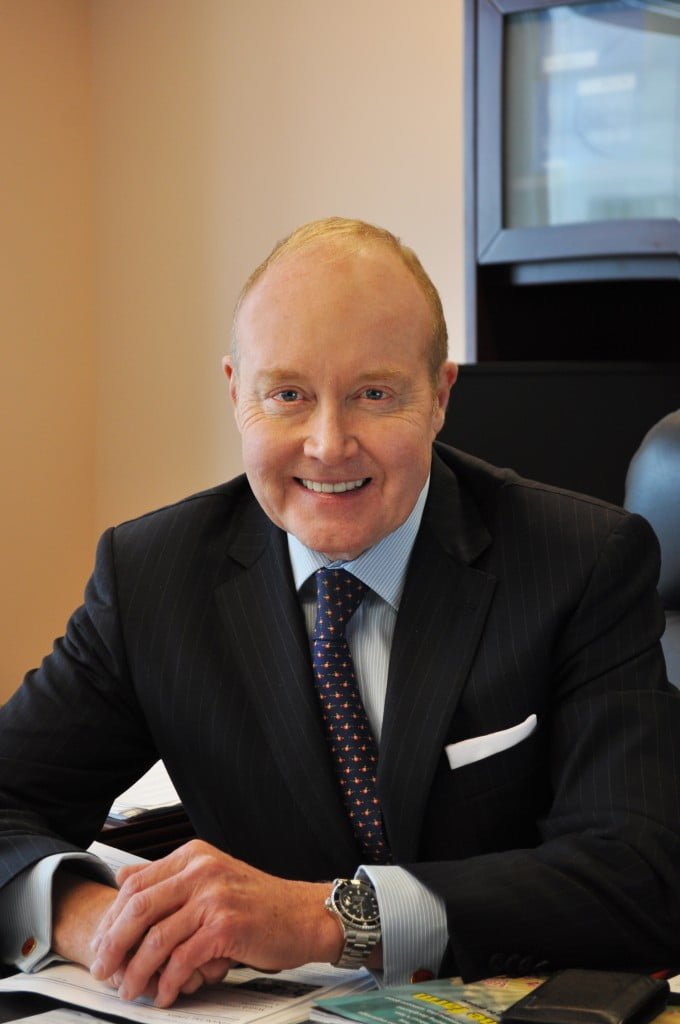 The June 2018 IIAC Letter from the President focuses on the proposed tax treatment of passive investment income in Canadian-controlled private corporations and the implications for small business financing.
Roughly 50,000 large private corporations are negatively impacted by the proposals, many of them deeply integrated into the small and mid-sized business sector, engaged in debt and equity financing, strategic corporate advisory services, and merchant banking. The government's proposed measures will discourage them from undertaking these types of activities, constricting the already scarce flow of capital to new and emerging enterprises.
My Letter offers a number of recommendations to mitigate the negative impact of the proposed changes. You can access it here.