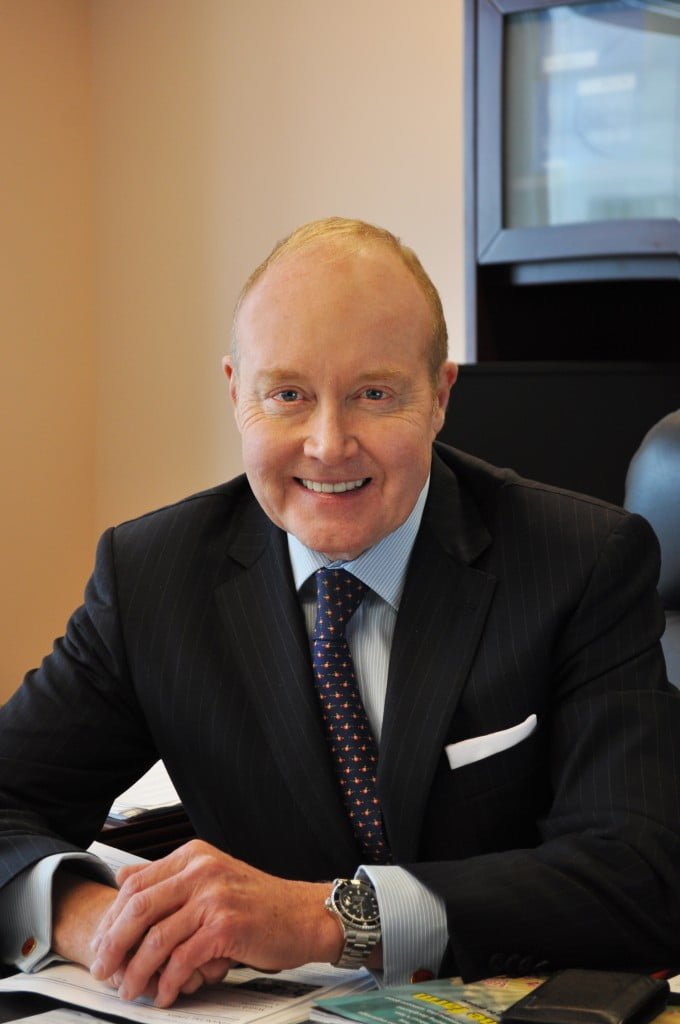 The Staff Editorial in the June 2016 issue of Investment Executive (IE) criticized the motives of the British Columbia Securities Commission (BCSC) in its decision not to consult on a "best interest" standard. The IIAC took issue with this position in a Letter to the Editor.
The editorial alleges that the BCSC is unwilling to consider the merits of an overarching client "best interest" standard on the grounds that it has decided not to solicit opinion on the "best interest" standard in the April, 2016 Canadian Securities Administrators (CSA) Consultation Paper. It also alleges that this difference of opinion presages the unenviable outcome of a fractional CSA or divided cooperative regulator. Both opinions are misguided.
The BCSC will not solicit opinion on the "best interest" standard, not because it is uninterested in opinions and views on the merits of the standard, but because extensive opinion has already been canvassed and research carried out during the previous round of consultations.
The BCSC supports the proposed targeted reforms to the existing rules and regulations described in the latest CSA Consultation Paper, stating they "significantly strengthen the standard of conduct, lead to better investor outcomes and advance the best interests of investors." However, the BCSC concluded that to impose "a broad, sweeping and vague" best interest standard may be unworkable and may have unintended consequences. Click here to read my Letter to the Editor.