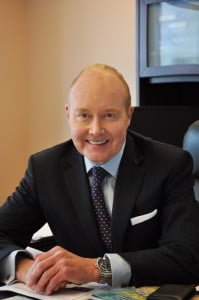 The Investment Industry Association of Canada has developed an "infographic" that describes the salient features of our industry—from the number of employees, to the dimension of the capital markets business, to taxes paid and charitable donations. It is designed to convey the important contribution the investment industry makes to capital markets, the economy and communities across Canada. The information has been drawn from a variety of sources, including Statistics Canada, Investor Economics, IIROC and a confidential survey of our members.
You may find the infographic useful and compelling in summarizing the characteristics of our industry to clients and others, in creating content for press releases or marketing opportunities, and in distributing visual content on social media—a picture is worth a thousand words.
You can access it by clicking here.