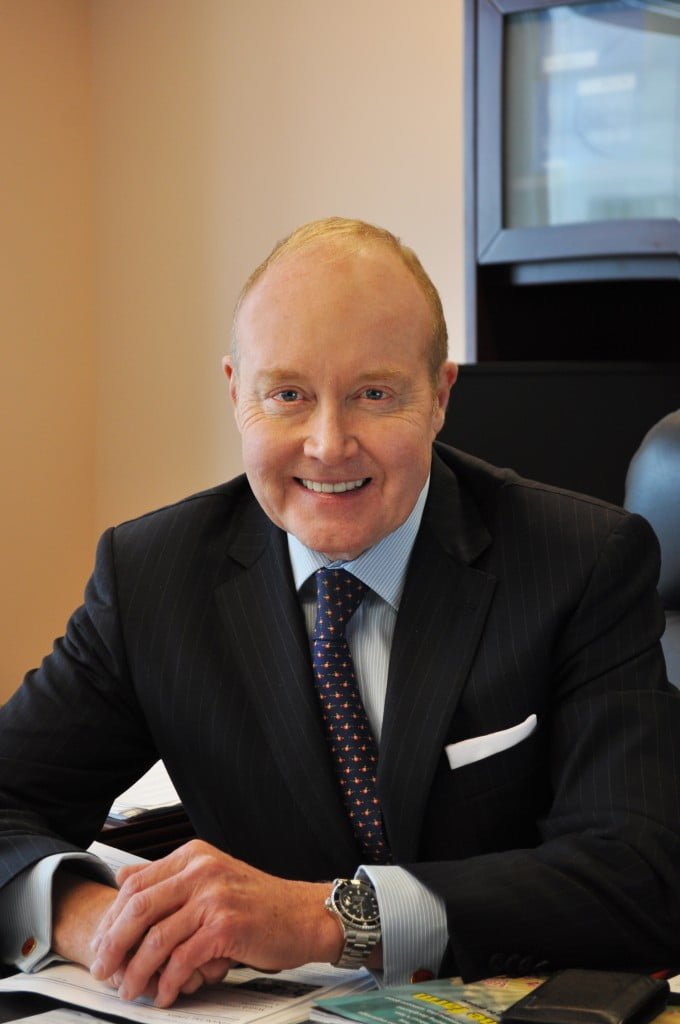 In the last three years, the estimated dollar value of financing in public and private markets for listed small businesses has fallen by half, to just over $1 billion a year. Equity financing for private small companies through the venture capital markets has increased steadily in this recent three-year period but is still averaging just over $2 billion a year. The domestic venture capital funds are an important, albeit relatively modest, source of equity capital for small business, reaching overall annual funding of about $1 billion a year, slightly less than U.S. venture capital investments in the Canadian market.
For Canada's economy to grow and create jobs, it is vital that small and medium-sized enterprises (SMEs) have access to the equity capital needed to seize business opportunities quickly.
In an article featured in Policy Options, the flagship publication of the Institute for Research on Public Policy (IRPP), I outline the IIAC's recommendations to facilitate access to equity capital for SMEs.
You can access the article by clicking here.