IIAC FinTech Summit
Date: Wednesday, October 9, 2019
Time: 8:00 am to 12:00 pm
Location: The Saint James's Club, 1145 Union Avenue, Montreal
Join us in Montreal on October 9, 2019 for the 2019 IIAC FinTech Summit, Disruption and Possibilities: Merging the Worlds of Finance and Technology. Member firms will gain insights on how to harness FinTech to trim costs, streamline operations and offer better value propositions to their clients; learn from legal, regulatory and technical experts on how to navigate the new terrain.
Click here to view the agenda. Click here to register.
Is there a dress code? Yes. Click here.
Thank You to Our Sponsors
Presenting Sponsor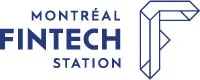 Platinum Industry Sponsors


Gold Industry Sponsor and Breakfast Sponsor

Gold Industry Sponsor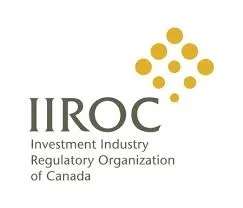 Morning Break Sponsor

WiFi Sponsor

General Sponsors