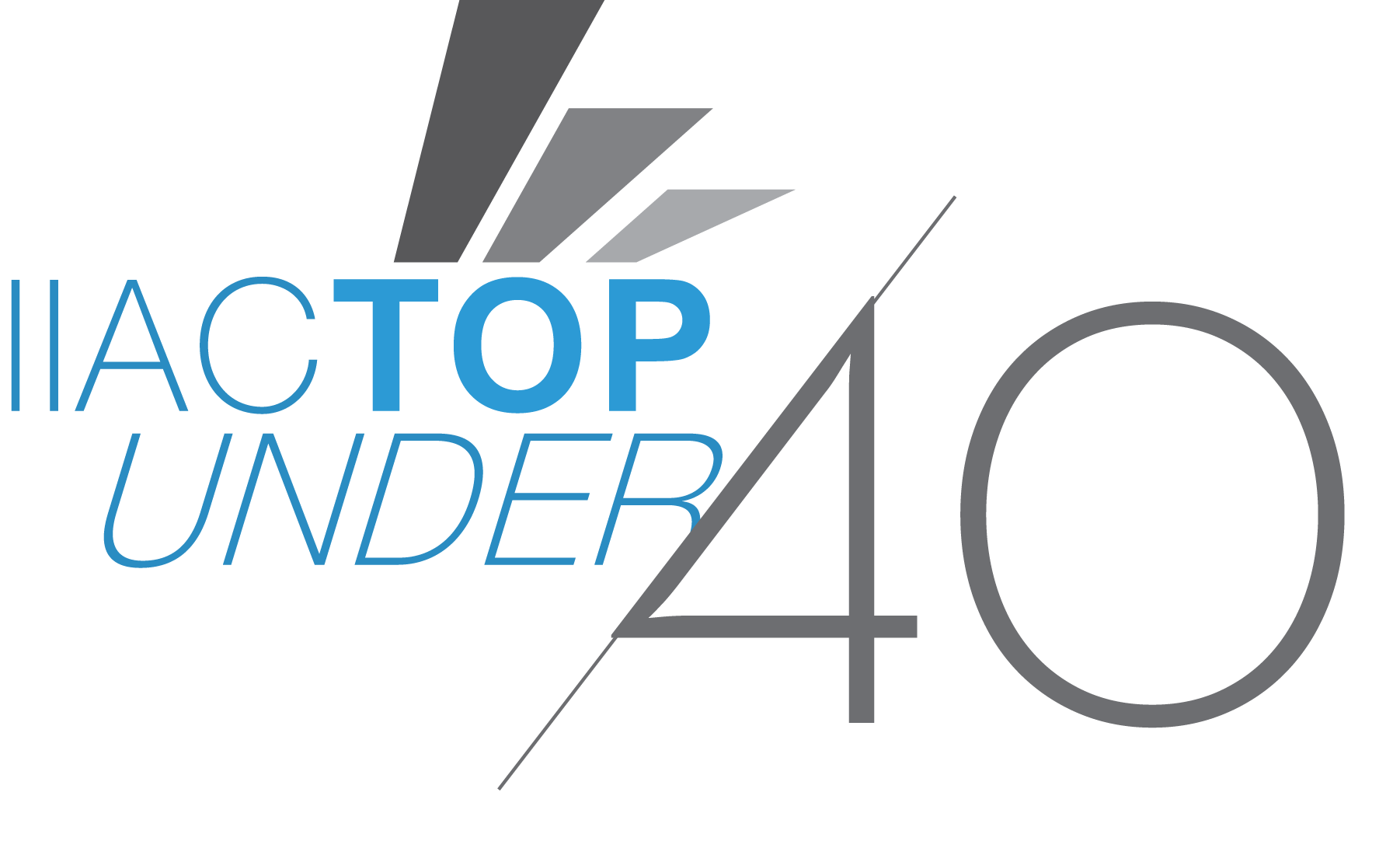 The IIAC Top Under 40 Award recognizes and celebrates the new generation of highly motivated and talented young professionals whose drive, dedication and personal and professional qualities and accomplishments have brought distinction to the investment/financial industry.
This year's recipient will be celebrated at the IIAC Top Under 40 Judges' Reception on October 27, 2016 in Toronto and will be also recognized later that evening at the IIAC Investment Industry Hall of Fame Gala Dinner.  The recipient will also be awarded a mentorship opportunity with a top industry leader in association with the Smarten Up Institute's Mentor Program and be offered an individualized course of their choosing with the Smarten Up Institute in Toronto, or a course at a partner University or College.
Call for 2016 Nominations closes on 5:00 p.m. ET, on Tuesday, 31 May 2016.
For more information, click here.
To nominate someone, click on the ribbon below: