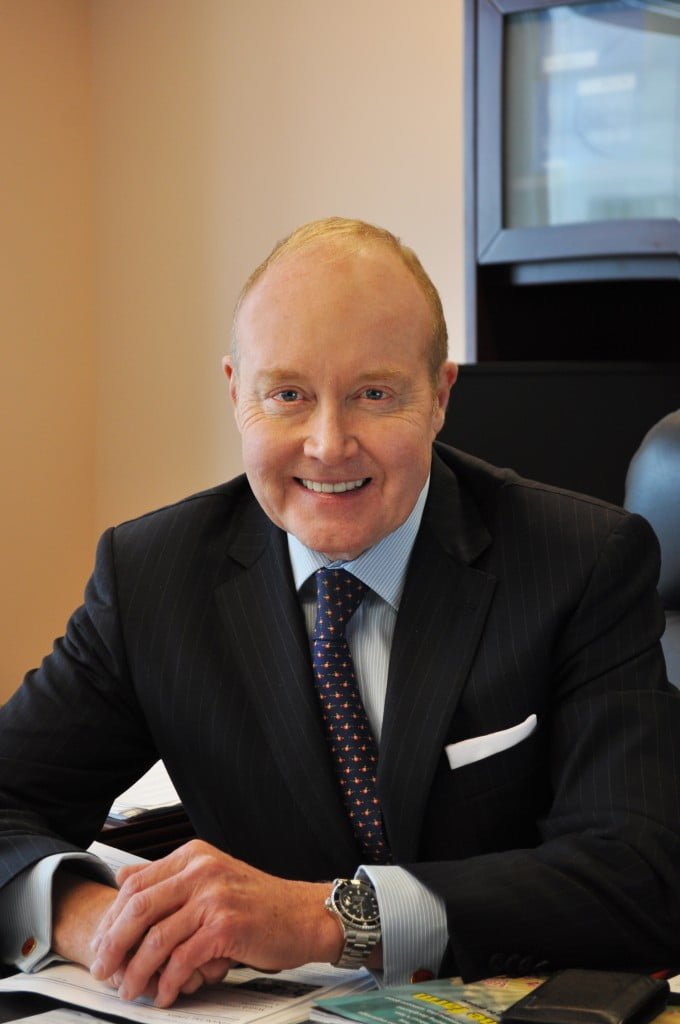 Professor Mary Condon, former Commissioner of the Ontario Securities Commission (OSC), wrote an Op-Ed in the July 2016 issue of Investment Executive (IE) outlining the OSC's position on the "best interest" standard.
She argued eloquently that a client best interest standard should be imposed on financial advisors and investment dealers. In her words, investors deserve no less. Condon puts it succinctly: a best interest standard "puts the client's interests first" in all dealings.
The IIAC weighed in. In a Letter to the Editor I argued regulators should get the rules, guideposts and right culture in place, and that will ensure that the client's best interests come first. A new rule to require this desired regulatory outcome is not needed.
Read my full Letter to the Editor here.