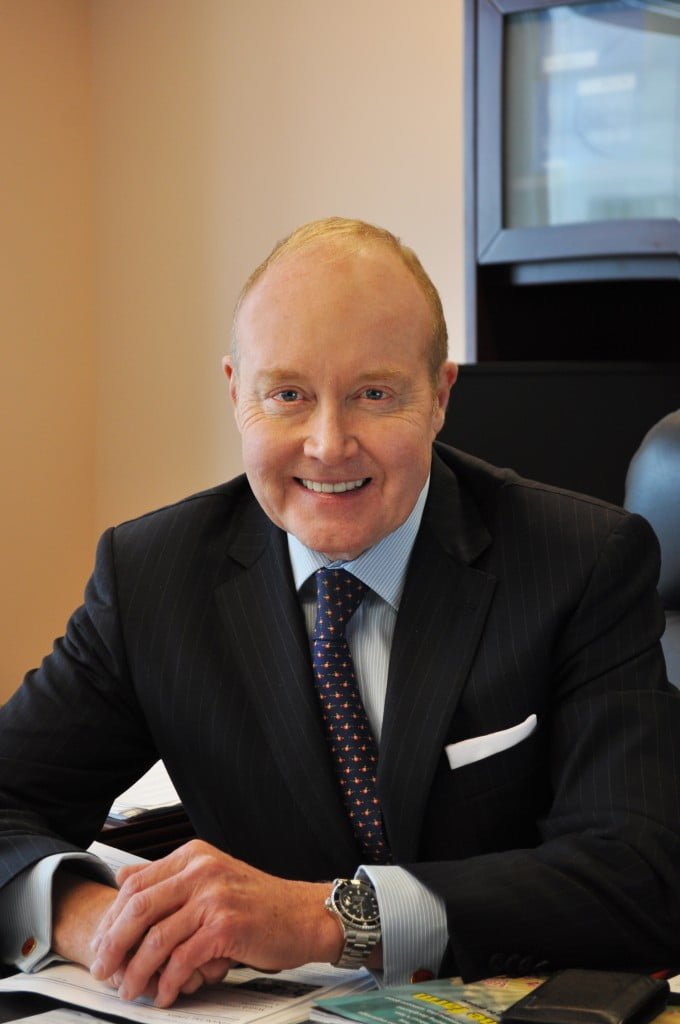 Earlier this month, I attended the International Capital Market Association's 50th AGM and Conference. Issuers, investors, intermediaries and market infrastructure providers from the cross-border fixed income markets, together with market experts, regulators and policy makers, discussed the state of the global industry and future developments.
In Europe and elsewhere, financial markets are continuing to evolve rapidly, influenced by regulation, disruptive financial technology, demographic trends and an increasingly important environmental agenda.
The Canadian industry is closely watching developments in Europe in the advent of MiFID II. The general view in Europe is that improved post-trade transparency should help to create more market confidence and a sense of true liquidity. In Canada, the CSA has recently put forward a proposal for post-trade transparency in government debt securities. Benchmark reform developments in Europe are also of interest to firms in our industry. Work is underway in Canada to develop a new risk-free term benchmark. Transitioning to new benchmarks means adapting trading and risk systems and back-office processes.
To be sure, institutional and structural adjustments are underway in the marketplace. Resources are increasingly directed to operations that have a competitive advantage, particularly retail wealth operations and asset management, and making selective decisions on outsourcing to manage back-office operations. Firms are also evaluating financial innovation and digitalization processes to improve efficiency, better manage risks and provide more value to customers.
You can read more on these trends and implications in my most recent Letter from the President.