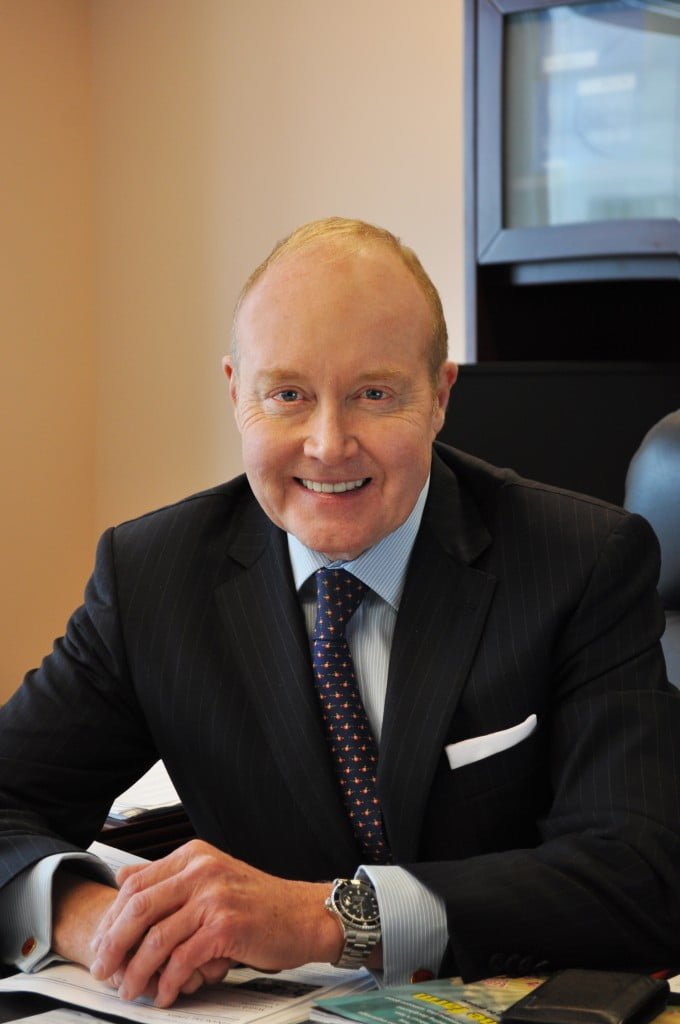 On June 21, the Canadian Securities Administrators (CSA) released its long-awaited proposed reforms related to the client-registrant relationship. The CSA has done a commendable job in reaching consensus on a package of harmonized rules and guidelines to achieve best interest/client-first conduct between registrants and their clients, and in promoting a regulatory level playing field across all securities registrants.
The proposed rules leverage the existing SRO rules framework and add additional requirements in core aspects of the retail business, including Know Your Client, Suitability, Know Your Product, and conflicts of interest. Developing clearly articulated and practical guidelines for advisors and providing an effective safe harbour will be important.
The proposed rules are likely to result in more intense scrutiny of mutual funds with high MERs and complex structures; increased availability and access to lower paying fee-based accounts; shift to hybrid robo-investing platforms; and further cost-cutting and structural adjustments across the industry to manage higher fixed and variable costs.
Read the IIAC's preliminary take on the CSA's proposed rules and learn more about their anticipated implications here.