Description
Date: 06/05/23
Registration & Breakfast: 8:00 am
Start time: 9:00 am
End Time: 4:00 pm
Reception End Time: 6:30 pm
Location: Delta Hotel, (Kensington Room), 75 Lower Simcoe Street, Toronto
View the Event Agenda here.
The roles of Compliance, Legal, Audit and Risk are in a constant state of evolution. The challenges of supporting business innovation while executing effective monitoring, supervision, and oversight, are plentiful and are compounded by evolving regulatory focus and expectations. Our panels of experts and leaders in their fields will help provide clarity and definition on industry 'hot topics' with meaningful insight to get through the next 12 months and onward.
Panelists:
Mo Asadi, Senior Vice President, Head of Legal and Compliance, PIMCO Canada
Brad Beuttenmiller, Sr. Associate General Counsel, Franklin Templeton
Catherine Chamberlain, Head of Legal & Compliance, Americas, Vanguard
Stephen Erlichman, Partner, Fasken and Author of "Making it Mutual: Aligning the Interests of Investors and Managers: Recommendations for a Mutual Fund Governance Regime for Canada"
Debra Foubert, Director, Compliance & Registrant Regulation, OSC
Kelley Hoffer, Managing Director, Country Head of Compliance & Operational Risk (Canada), Bank of America
Jasmin Jabri, Managing Director, Investment Management, IIAC
Supriya Kapoor, Principal, Aurelius G.R.P.
Samir Khan, Partner and Deputy General Counsel, Deloitte
Liane Kim, Senior Vice President, Internal Audit, Home Trust
Liam Mason, Chief Risk Officer, Laurentian Bank of Canada
Michèle McCarthy, President & CEO, Independent Review Inc.
Ilona Niemi, Compliance Executive, Advisory Council for Law & Business at Ted Rogers School of Management
Élise Renaud, Partner, Investment Management, Fasken
Jacqueline Sanz, Managing Director, Risk & Compliance, Protiviti
Gillian Seidler, Vice President & CCO, Mackenzie Financial
Nathalie Sirois, Senior Director, Prudential Supervision, AMF
Steven Slavens, Counsel, Tory's LLP
Arlene Stephens, Senior Director, Non-Financial Risk, OSFI
Sue-Ling Yip, Partner, Risk Consulting & Financial Crimes, KPMG
*** This session may be eligible for CE credits ***
Sponsors 
Reception Sponsor
National Bank Independent Network

Fireside Chat Sponsor
Independent Review Inc.

Morning Break Sponsor 
Protiviti Inc.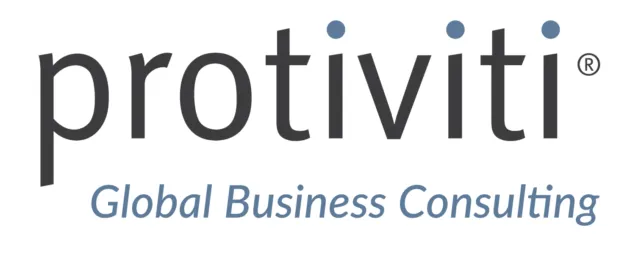 *Member Discount Applicable, please log in. 
Bookings
Bookings are closed for this event.