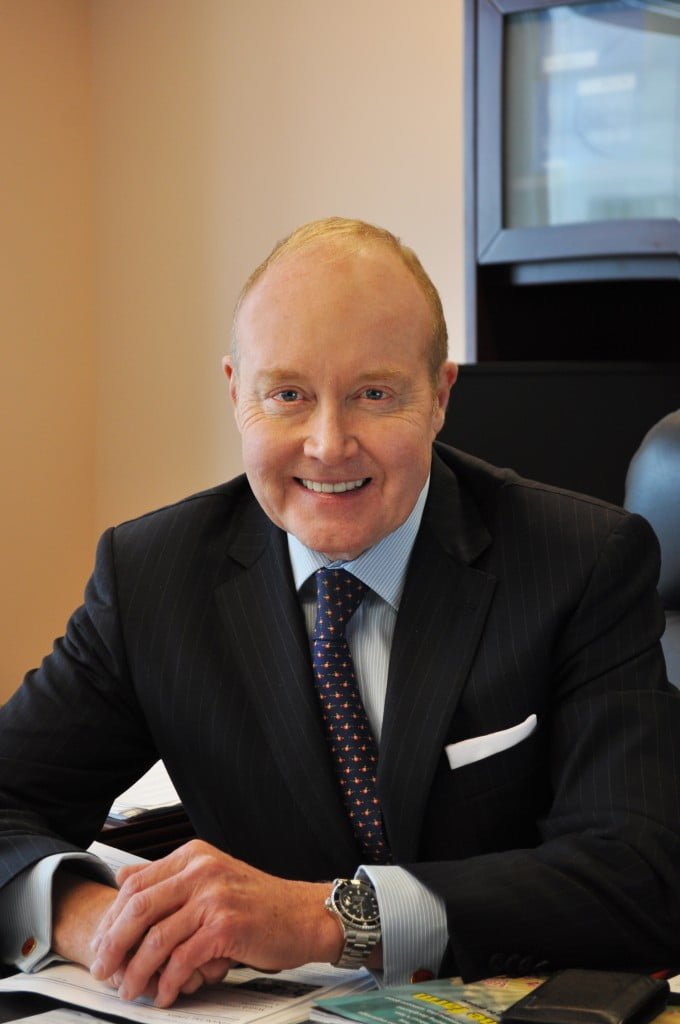 My latest Letter from the President examines year-end 2017 securities industry statistics, the challenges faced by large and small investment dealers, and the outlook for the mainline businesses and firm groupings.
Overall, the industry turned in a mixed earnings performance last year. Fee-based business powered retail earnings. The self-clearing retail firms recorded the highest earnings in three years, while the institutional boutiques fared the worst. Falling share values contributed to weak investment banking results in the last months of 2017, and dragged down earnings at the integrated dealers, even though corporate advisory fees held up remarkably well. Fixed income trading at the integrated dealers turned in a sub-par year.
Looking ahead, 2018 will be marked by continued economic and business uncertainties, greater market volatility and reduced capital-raising by small and mid-sized firms, reflecting weak resource markets. The wealth management business, at both large and small firms, will drive industry performance, though handicapped by continued increases in operating costs.
Structural change will remain an overarching theme going forward, driven by firm amalgamation and withdrawals and the adaption of FinTech to expand product offerings, improve efficiencies and broaden reach through digitalization.
To read more on the trends impacting our industry, and to get a breakdown of industry performance, please click here.