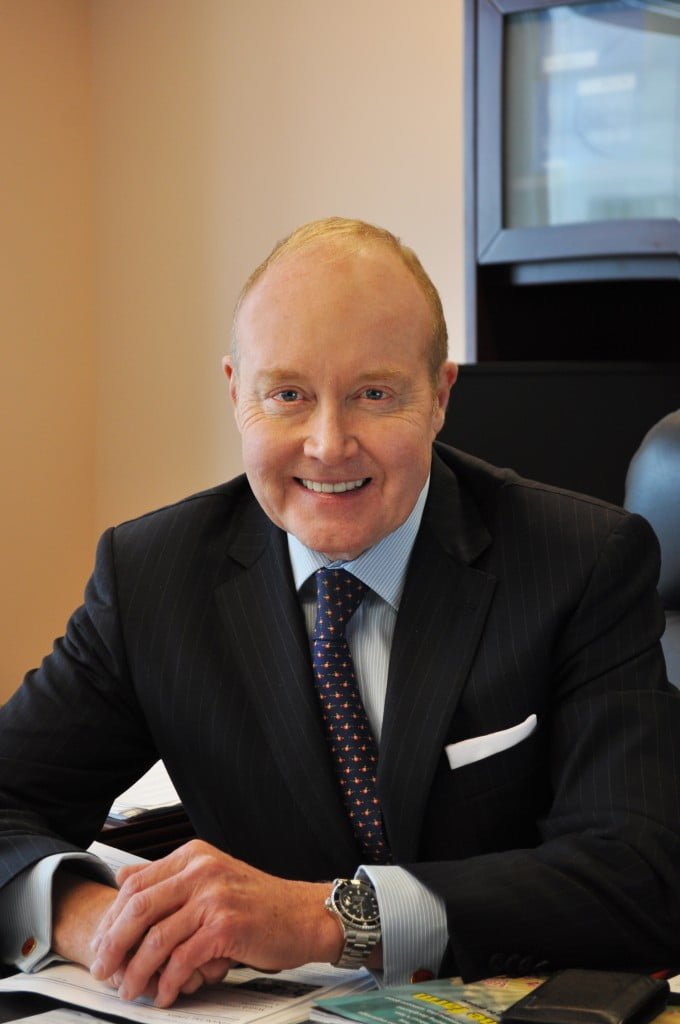 The IIAC filed a submission with the Canadian Securities Administrators (CSA) in response to its Consultation Paper 33-404: Proposals to Enhance the Obligations of Advisers, Dealers, and Representatives Toward Their Clients.
The IIAC has carefully examined the Consultation Paper, identifying some areas of constructive reform, while questioning the merit of some proposals.
Please click here to view our news release. You can access our full submission here.